The United Nations Framework Convention on Climate Change published a policy brief based on JIN's paper on linkages between TNAs and NDCs.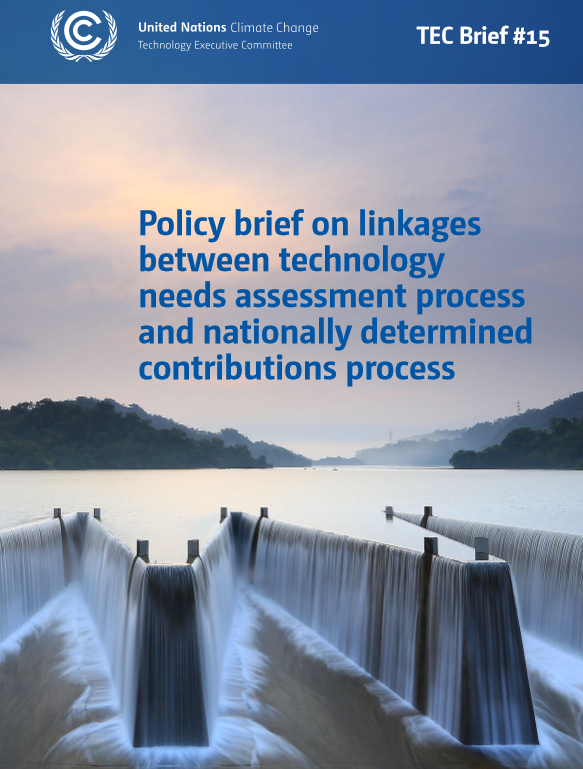 It is very rewarding to see that our hard work and creative solutions to make socio-economic development compatible with sustainability and equality in developing countries are being considered for decision-making at the UN level.

In this paper, we try to propose solutions to combine the fulfilment of Paris Agreement targets with the inclusion of specific development projects created by countries, both strengthening the roadmap towards zero emissions in 2050 with specific actions and supporting these projects by mainstreaming them with climate change mitigation goals.