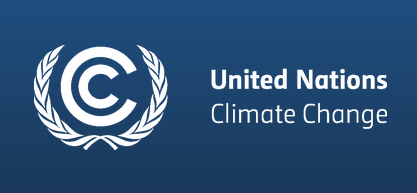 The UNFCCC published the synthesis report for the technical assessment component for the global stocktake, elaborated by JIN, on its Global Stocktake Information Portal.
The report identifies achievements by the TEC in the thematic areas of the Technology Framework, and analyses challenges and solutions for technology RD&D, market deployment, and diffusion towards widespread utilisation in markets in developing countries.
The report also explores how international collaboration can support climate technology RD&D, deployment, and diffusion.